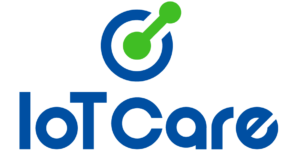 AI-based integrated security & control solution of IoT devices
IoT device identification and vulnerability check, 24/7 asset management and security control functions for Home/SOHO, Smart Buildings, IoT Manufacturers, Mobile Operators, Smart Cars and Smart Factories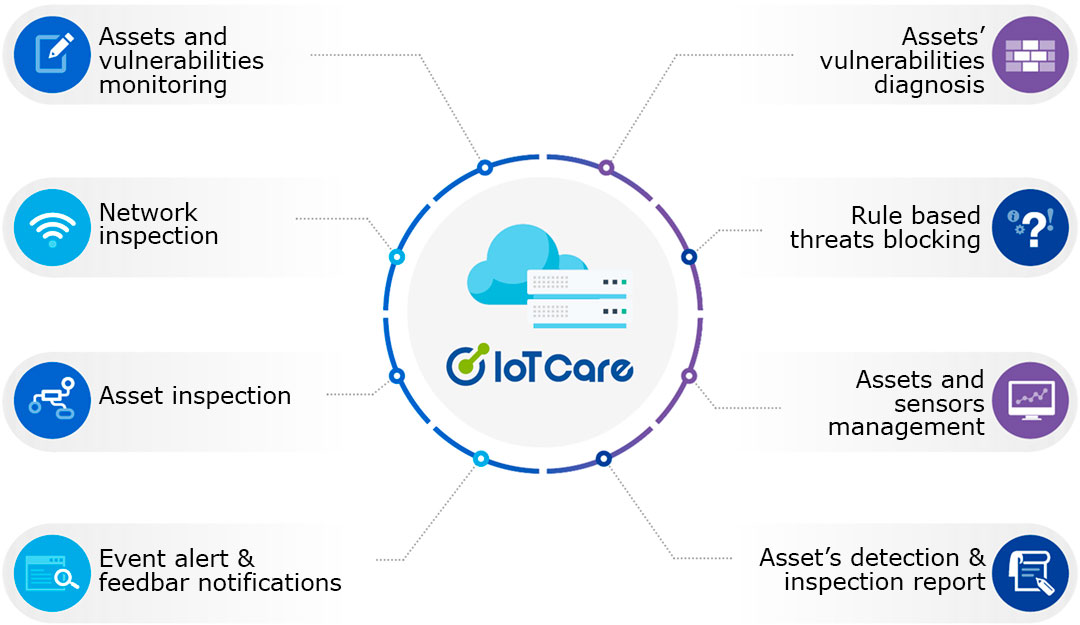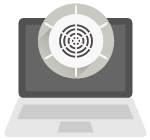 Network security check.
Detection of wired and wireless devices (WiFi and Bluetooth).
Device recognition and classification based on machine learning.
Checking for vulnerabilities in connected devices (CVE, one-day, zero-day).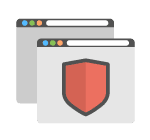 Blacklist & policy-based asset authorization and blocking management.
Access blocking of unauthorized IoT devices.
Blocking the access of dangerous IoT devices.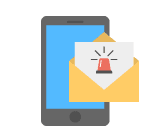 Malicious IoT code detection notification.
Notification after detecting "MITM" attacks ("ARP / DNS / SSL Strip").
Comprehensive report of asset's detection and inspection results.